Find Clarity and Face your Fears
At Grow Strong, Michelle Curtze brings her own zest for life to help you find the inner strength to move toward your best self. She provides all clients with useful tools and strategies to approach life with confidence, emboldening you to make courageous changes. As a Certified Daring Way™ Facilitator, Michelle Curtze integrates the research of Dr. Brené Brown into sessions and workshops.
An Energetic Leader who Inspires Change
As a spirited speaker and workshop facilitator, Michelle Curtze's lively, interactive style and therapeutic experience combine to provide you with engaging content that resonates with audiences. As a licensed professional counselor, Michelle brings expertise and evidence-based research to her programs, along with her natural enthusiasm and zest for life. Participants are motivated and inspired to integrate positive changes into their lives.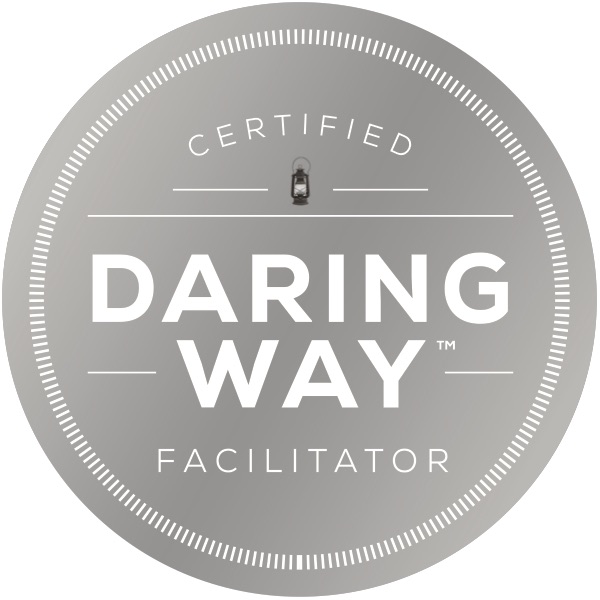 The Daring Way and Rising Strong
Michelle is a Certified Daring Way™ Facilitator. She now offers workshops and intensive weekend retreats on The Daring Way™ and Rising Strong™ curricula. Click here to learn more about The Daring Way™ and Rising Strong™.
Customized Personal Enrichment Programs
Michelle can customize her presentations for your group or organization. Workshops are held throughout Erie, Pennsylvania, and can be held in the Florida Keys, neighboring states, or wherever your group resides. Programs can be held lecture-style or in small groups. Art journaling and other creative techniques can be used to enhance participation and add meaning to the workshops.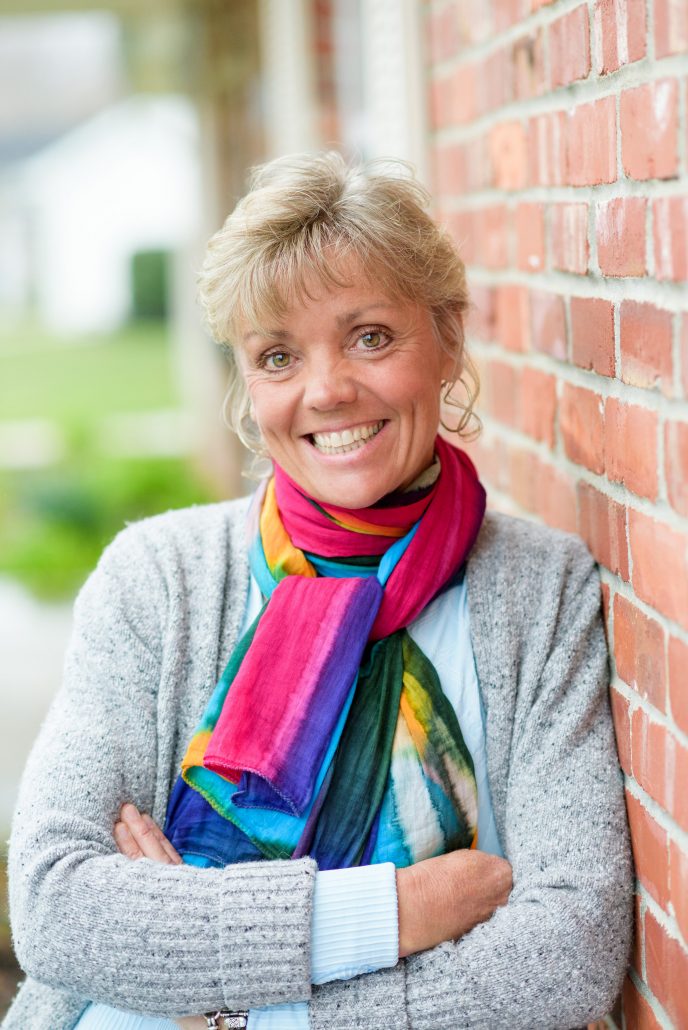 SPEAKING TOPICS:
Letting go of Anxiety as a Lifestyle
Rising Strong™ – based on the work of Brené Brown
The Daring Way™ – based on the work of Brené Brown
"Where did I go?" – Rediscovering your true self
Yoga for Anxiety
A healthy approach to life's transitions.
The Gifts of Imperfection – Art journaling class
Overcoming perfectionism
Numbing: how we dodge our pain and in turn dodge true joy
Forgiveness: The art of not taking it personally.
Recognizing shame
The Darwin Principle: Survival of the most fit.
The Upside of Being Enough
Beginners Meditation Workshops
Contact Michelle to discuss tailoring a presentation to your organization.
Building Resilience with Yoga: Michelle will continue teaching a series of workshops in 2017, aimed at developing skills that will teach you to bounce back even in the midst of tough situations. Following each topic of discussion, we will practice setting an intention that is focused on the theme of the month.
http://growstrongtherapy.com/wp-content/themes/growstrong-enfold-child/images/logo.png
0
0
Helene Sobin
http://growstrongtherapy.com/wp-content/themes/growstrong-enfold-child/images/logo.png
Helene Sobin
2016-09-23 16:08:57
2017-03-18 14:12:57
Building Resilience with YOGA. New Class Schedule Available Soon
Rising Strong™ is based on the simple physics of vulnerability: If we are brave enough, often enough, we will fall. Based on the powerful book by Brené Brown, you will learn to get back up and how owning our stories of struggle gives us the power to write a daring new ending. Join us on April 28th and 29th, 2017 for a 2-day intensive workshop.
http://growstrongtherapy.com/wp-content/themes/growstrong-enfold-child/images/logo.png
0
0
Helene Sobin
http://growstrongtherapy.com/wp-content/themes/growstrong-enfold-child/images/logo.png
Helene Sobin
2016-09-18 22:33:59
2017-03-18 13:56:43
Rising Strong Intensive Weekend: April 28 5-9pm, April 29 10am-6pm, 2017